Overdraft and Privacy Mailings
Protect your Overdraft Fee Income



Overdraft Protection
Overdraft programs have become increasingly important to a financial institution's bottom line, as well as a valued service to its account holders.
With government and/or federal regulations (such as Reg E) greatly affecting the rules an institution must follow, now is the time to make sure that you are 100% compliant. It is more important than ever to do everything possible to protect this revenue stream. Regulators have been critical, and in some cases have fined institutions for not properly disclosing their overdraft program.
An important step in avoiding such issues is to fully disclose the specifics of your program to account holders. It can be a time-consuming process to prepare and send the required letters and disclosures, especially if this is done internally. Not only are you utilizing your own limited staff resources, but you may not be minimizing the costs associated with these communications.
Since 2000, Stellar Strategic Group has assisted over 1,400 institutions with executing overdraft notification letter campaigns in a timely and cost-efficient manner to produce maximum results.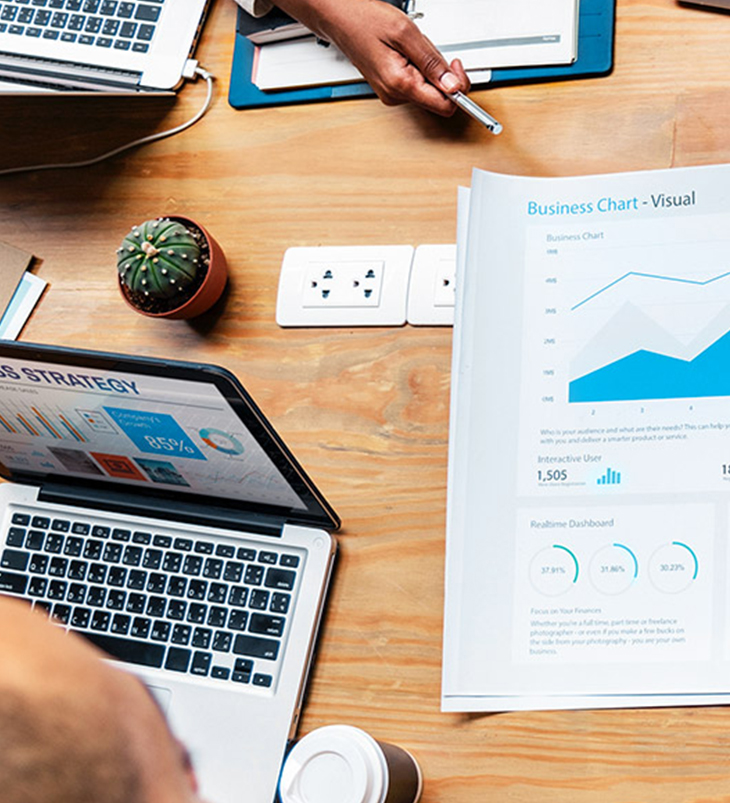 The Strategy
The following three questions are addressed in our strategy to provide clients with a comprehensive solution for consumer overdraft campaigns:
Is your overdraft program properly disclosed to your account holders?

Are you achieving the most cost-effective communications by utilizing both traditional mail and electronic communications? If your institution qualifies for a combined email and mail strategy, you could save significantly on each notification mailing.

Have you maximized ATM and debit card opt-ins with your account base?
As the industry leader in providing this service to financial institutions you can be assured your program is compliant and cost effective. We will provide the highest level of service to your institution, to your account holders and increase your ATM and debit card opt-in percentage. Additionally, all of our data services are executed in a highly secure, SASE 16 data center.
With the experience of having executed in excess of 5,000 of these types of campaigns you can feel confident your account holders will receive the highest level of service available while you will benefit from having a fully-disclosed program when regulators review your internal processes.