Competition is on the Rise
Trends have definitely shifted in regard to deposit acquisition strategies. Years ago, a free checking and free gift approach was very successful at driving high response rates and capturing new business. As free checking became the standard at most financial institutions, response rates and ROI diminished over time as the focus was no longer on Free Checking but instead on who offered the best incentive. Many banks started to offer large cash or other high-value incentives for opening a checking account. Many consumers simply went through the process of opening an account primarily for the incentive itself, with no intention of utilizing the account.
Stellar Strategic Group recommended a different strategy, one that offered an incentive that would attract the right consumer. Namely, one who was actually interested in switching their primary checking account. Our clients were able to garner new market share during this time while keeping acquisition costs and attrition levels much lower than the banks that offered high-value incentives.
An Analytical Approach
Based on the sizable changes that have taken place in the financial industry over the last several years, we are now witnessing a return to an acquisition approach that is more focused on targeting vulnerable competitors with a comprehensive driven approach.
Today, as mergers and acquisitions activity accelerates market disruption needs to be
analytical
. Your approach to growing retail market share is paramount. Strategy is key!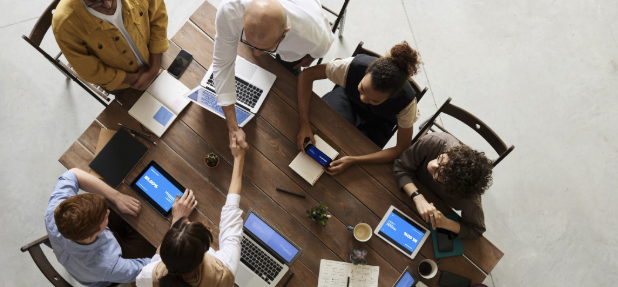 The Strategy 
Our Deposit Direct program has been an effective long-term retail strategy focused on generating new accounts, new households, core deposits, and enhanced revenue streams.
With Deposit Direct, your institution is able to communicate directly with consumers as to why your community-based bank or credit union is better for their needs than a large regional or national bank. With our strong focus on data driven analytics, we can reach a more targeted audience with compelling offers that generate better results. As a turn-key direct marketing program, Deposit Direct incorporates the following into a program designed around your budget:
Marketing Components
Customized Direct Mail Production
Branch Collateral Production
Front-Line Sales Training
Mystery Shopping
Digital Marketing Components
Key Analytics
Account Opening Trend Analysis
Market Penetration
Key Competition Analysis
Attrition Analysis
New Household Trending
Reporting
Campaign Results Reporting
Comprehensive On-Going Analytics
Stellar Strategic Group has worked with over 1,800 financial institutions since 2000 to assist in growing core deposits, fee income, and overall retail market share growth. We welcome the opportunity to discuss how we can help you take control of your market.