The Stellar Insights Blog
Newsletter, articles, white papers, and more!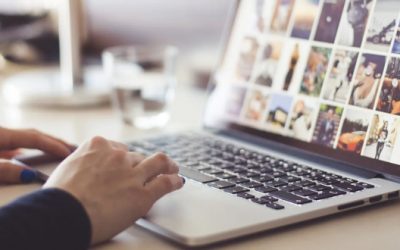 In today's banking world, multi-channel marketing isn't just a buzzword anymore — it's a necessity for marketing success. Banking is moving from in-branch to on-device, and your marketing efforts should reflect that shift. People are utilizing more devices daily with...