The Stellar Insights Blog
Newsletters, Articles, Case Studies, and More!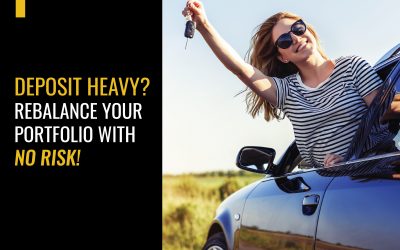 Most credit unions are flush with deposits and need to deploy these funds through creative loan production. Used car sales and prices are exploding and consumers are benefiting from their vehicles not depreciating in value. Credit unions are more likely to refinance...
read more