The Stellar Insights Blog
Newsletter, articles, white papers, and more!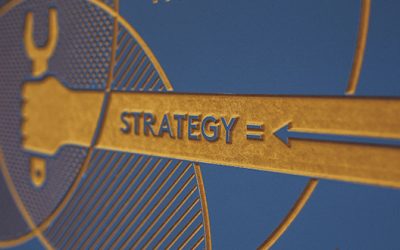 Targeting New Members Most credit unions that have successfully gained charter approval from the NCUA have done so by providing banking to "help serve the underserved" in a specific geographic area. The Community Charter effectively makes the neighbors of your current...