The Stellar Insights Blog
Newsletter, articles, white papers, and more!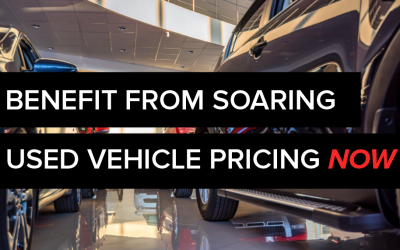 We have all seen the news.  The pandemic has disrupted the supply chains for many lines of business this past year. One such line of business is new automobile manufacturing. Today's new vehicles use many of the same semiconductor chips that are used in other...
read more